Foodshed Initiative
---
sustainability and innovation through the food that we grow, eat, and waste
The Foodshed Initiative is a project of the Sustainable Food Systems Initiative, Office of Service-Learning, and the Office of Sustainability. The program will enhance the social infrastructure at UGA, engage the campus as a living laboratory, and support experiential learning, research, and public service and outreach to promote food security and sustainable food systems at UGA and in the communities we serve.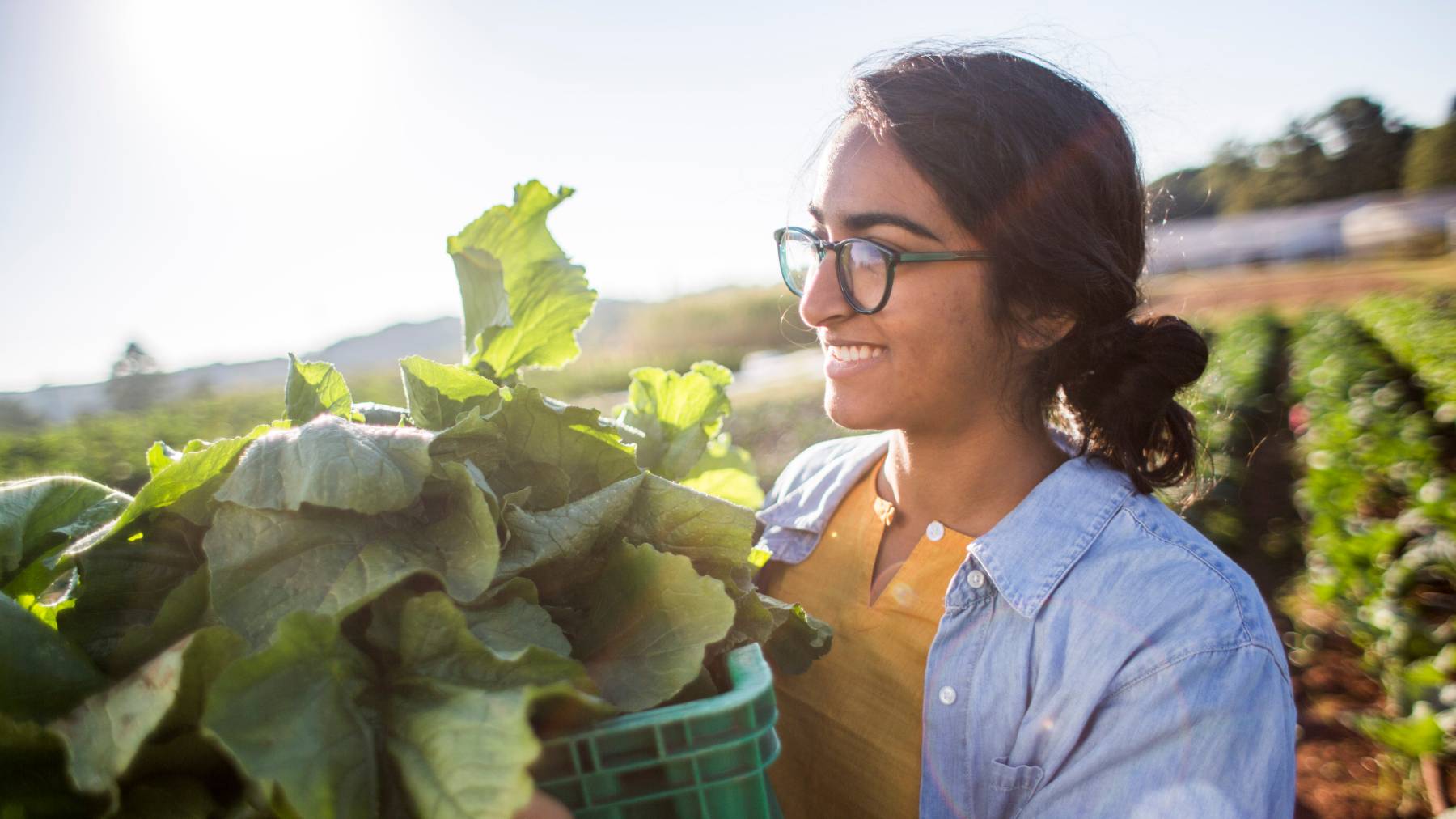 Learn About Foodshed
Download a narrated PowerPoint suitable for classroom presentation, or open an interactive story map.
Upcoming Events
Get Involved
Instructional Resources
Local Resources