About the Certificate
---
the Interdisciplinary Certificate in Sustainability requires 17 credit hours
The requirements consist of an Anchor course in Sustainability (3 credits), one course from each of three "spheres" Ecological, Economic, Social (3 credits each), two semesters of the Sustainability Seminar (total of 2 credits), a Sustainability Capstone course (3 credits), and a Portfolio.

The Sustainability Certificate emphasizes seven key competencies to link knowledge, skills, values, aptitudes, and attitudes necessary to address complex sustainability challenges in alignment with the United Nations Sustainable Development Goals.
Gain skills and understanding to create systemic change
The Sustainability Certificate incorporates applied learning in interdisciplinary settings and equips students with critical skills to address global sustainability challenges through real-world solutions.
Certificate Staff
Email: scdirector@uga.edu (preferred)
Phone: 706-542-0458
Supporting Units
UGA's Odum School of Ecology serves as the academic home for the Interdisciplinary Certificate in Sustainability.
Additional support for the Certificate is provided by:
Office of Sustainability
Center for Integrative Conservation
Graduate School
Odum School of Ecology
Franklin College of Arts and Sciences
Terry College of Business
College of Environment + Design
Warnell School of Forestry
School of Social Work
College of Family and Consumer Sciences
College of Agriculture and Environmental Sciences
College of Engineering
School of Public and International Affairs
College of Public Health
Grady College of Journalism and Mass Communications
Founding DIrector, Dr. Ron Balthazor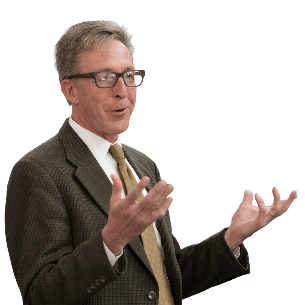 With deepest gratitude, we celebrate Dr. Ron Balthazor, founding director of the Interdisciplinary Certificate in Sustainability. Under Dr. Balthazor's leadership, the Certificate in Sustainability has become one of the largest certificate programs at UGA while maintaining a deep sense of community and purpose.
We are eternally grateful for Ron's sacrifice of time, energy, heart, and passion to establish a program whose ripple effects are benefiting people and the planet in profoundly positive ways.