Internships
---
Experiential learning through real-world solutions
The Office of Sustainability Student Internship Program provides opportunities for experiential learning and professional development while making a positive and tangible impact within the University of Georgia and Athens communities. The Office of Sustainability partners with campus and community organizations to identify real-world challenges and develop sustainable solutions. Leadership training is enhanced through a collaboration with J.W. Fanning Institute for Leadership Development.
Are you a student who would like to apply for a sustainability internship position?
The Office of Sustainability is committed to cultivating an inclusive, diverse and respectful workplace. All current students are welcome and encouraged to apply. Open positions for Spring 2022 are listed below. Applications are due on November 5th.
Open Internship Positions for Spring 2022
Campus Arboretum Intern
This intern will work directly with the UGA Grounds Department and Campus Arboretum Committee to provide technical and creative support for the University of Georgia Campus Arboretum. Candidates should be motivated and self-reliant with a solid foundation in the identification of southeastern tree species and a basic knowledge of geographic information systems. Students from Forestry, Horticulture or Landscape Architecture departments are preferred. Approximately 1/2 time will be spent observing and recording trees in the field, 1/2 time will be spent expanding the existing Arboretum database and website.
Campus Compost Intern
Intern will co-lead the tricycle-powered UGA Campus Compost Program including physical collection of compost bins from 80+ campus locations, communication with current and prospective program participants, and general promotion of composting at UGA. Candidates must have a passion for composting and engaging with others, be a safe and confident bicyclist, have a valid driver's license, enjoy working behind the scenes and getting your hands dirty (and smelly), be willing to work outdoors in less than ideal weather conditions, and able to lift up to 50 lbs.
Campus Kitchen Communications Intern
The Campus Kitchen Communications Intern is responsible for communicating important food recovery and distribution events, projects and operations both internally to the CK team and to the wider Athens community. This intern will maintain our email platform, social media pages, and physical forms like flyers, as well as attend student involvement events. The CK Communications Intern will serve as an integral part of Campus Kitchen's leadership team, attending weekly leadership meetings, working on group projects, and jumping in with day-to-day operations as necessary.
Concrete Jungle Programs Intern
Concrete Jungle (CJ) is a local non-profit dedicated to harvesting excess produce from underutilized fruit trees and local farms to communities experiencing food insecurity. The Concrete Jungle programs intern will support CJ's core harvest and educational programming as well as fundraising and development. Tasks include leading, planning, and facilitating events, managing volunteers, developing training materials, grant research and writing, and generally supporting CJ operations. Some weekend availability is crucial. Applicants should have strong research, writing, and organizational skills. Interest in agriculture and non-profit operations is preferred.
Strategic Communications Intern
This Strategic Communications Intern will help to communicate and advance sustainability initiatives at UGA by creating engaging written and graphic reports. Reports may include content related to the UN Sustainable Development Goals, Certificate in Sustainability, and general campus sustainability initiatives. Candidates should be organized and collaborative with excellent written and graphic communication skills and a passion for sustainability.
Urban Agriculture Intern
Intern will advance the Geography Green Roof Garden through hands-on garden management, development of strategic partnerships to address urban food insecurity, and other tasks as needed to promote place-based urban agriculture at UGA. This position will be responsible for coordinating volunteer work days and planning, planting, harvesting, and maintaining the Green Roof Garden. Intern may also work closely with UGArden, Campus Kitchen, and/or other campus partners.
---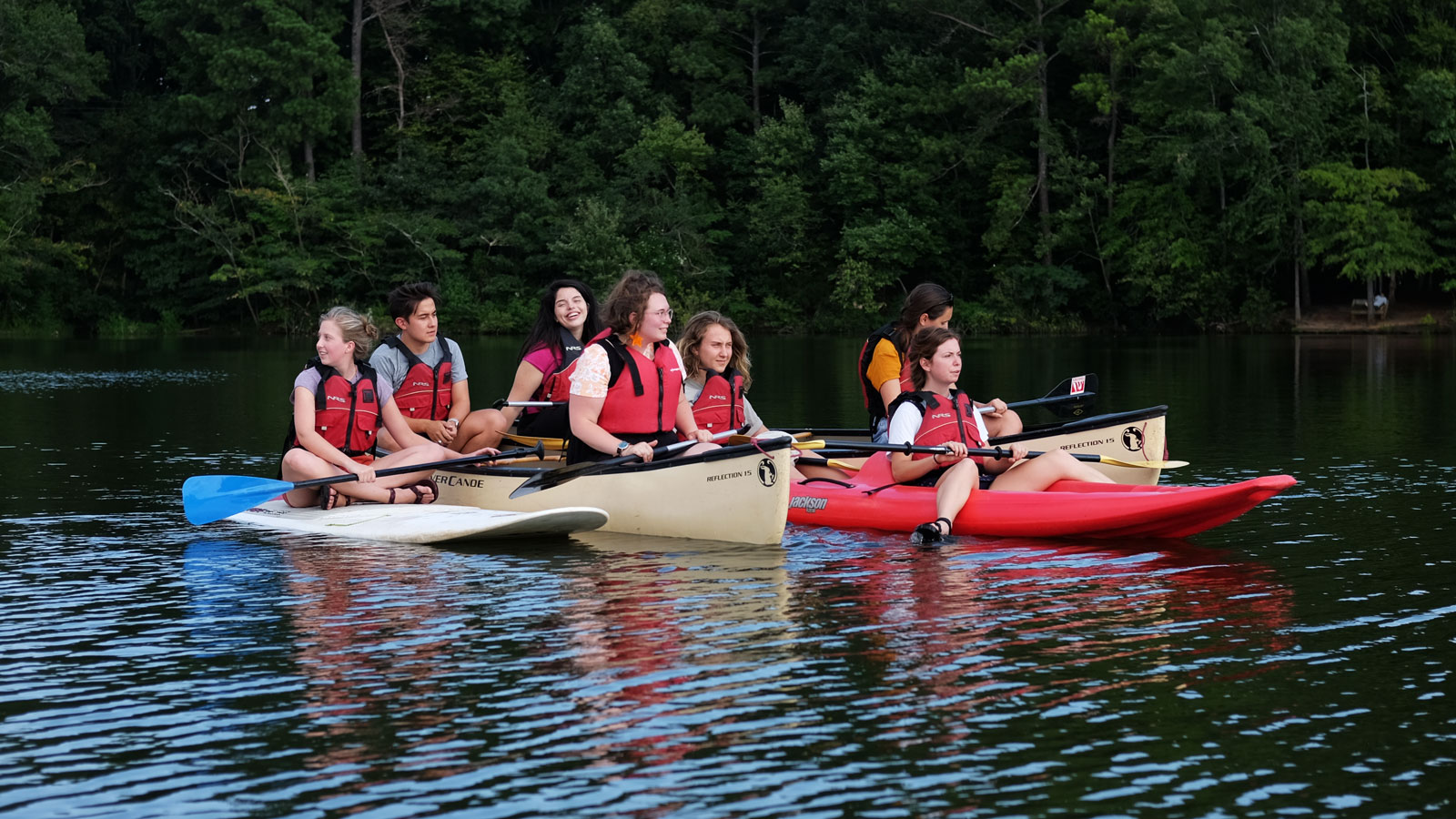 Are you a campus or community partner that could benefit from a dedicated student intern?
Our Partnership for a Sustainable Athens provides meaningful support for campus and community partners working toward justice, sustainability, and resilience in the Athens area. Partners identify strategic priorities to advance their core mission.
Current and past interns
A listing of current and past student interns can be found in the Interns Directory.
Internship Program Details
---