Internships
---
Experiential learning through real-world solutions
The Office of Sustainability Student Internship Program provides opportunities for experiential learning and professional development while making a positive and tangible impact within the University of Georgia and Athens communities. The Office of Sustainability partners with campus and community organizations to identify real-world challenges and develop sustainable solutions. Leadership training is enhanced through a collaboration with J.W. Fanning Institute for Leadership Development.
Are you a campus or community partner that could benefit from a dedicated student intern?
Our Partnership for a Sustainable Athens provides meaningful support for campus and community partners working toward justice, sustainability, and resilience in the Athens area. Partners identify strategic priorities to advance their core mission.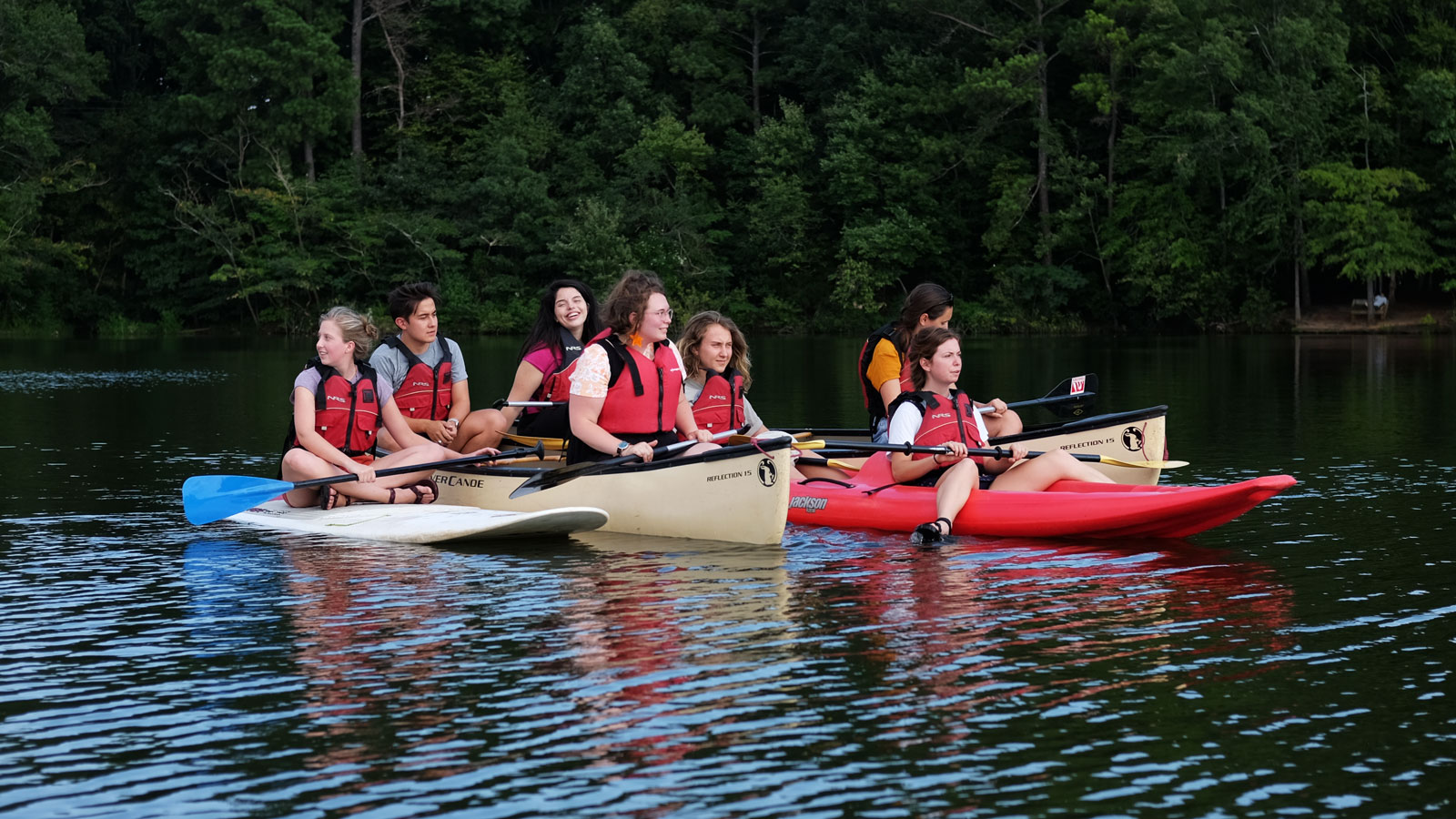 Are you a student who would like to apply for a sustainability internship position?
The Office of Sustainability is committed to cultivating an inclusive, diverse and respectful workplace. All current students are welcome and encouraged to apply. Open positions for Spring 2022 will be posted in October 2021.
Current and past interns
A listing of current and past student interns can be found in the Interns Directory.
Internship Program Details
---