Campus Sustainability Grants
---
Learning by doing
Drawn from the Student Green Fee, grants up to $5,000 are available to current UGA students who wish to initiate projects that advance sustainability through education, research, service, and campus operations. Successful projects will address UGA's strategic priorities and integrate social, environmental, and economic solutions to help ensure that all people can thrive, both now and in the future. Grants are awarded based on merit, positive impact, implementation feasibility, and available funding.
Special consideration will be given to interdisciplinary projects that advance equity and incorporate the arts.
Apply for a Campus Sustainability Grant
Pre-proposals are accepted beginning October 1 and grants are awarded on Fall Reading Day each academic year.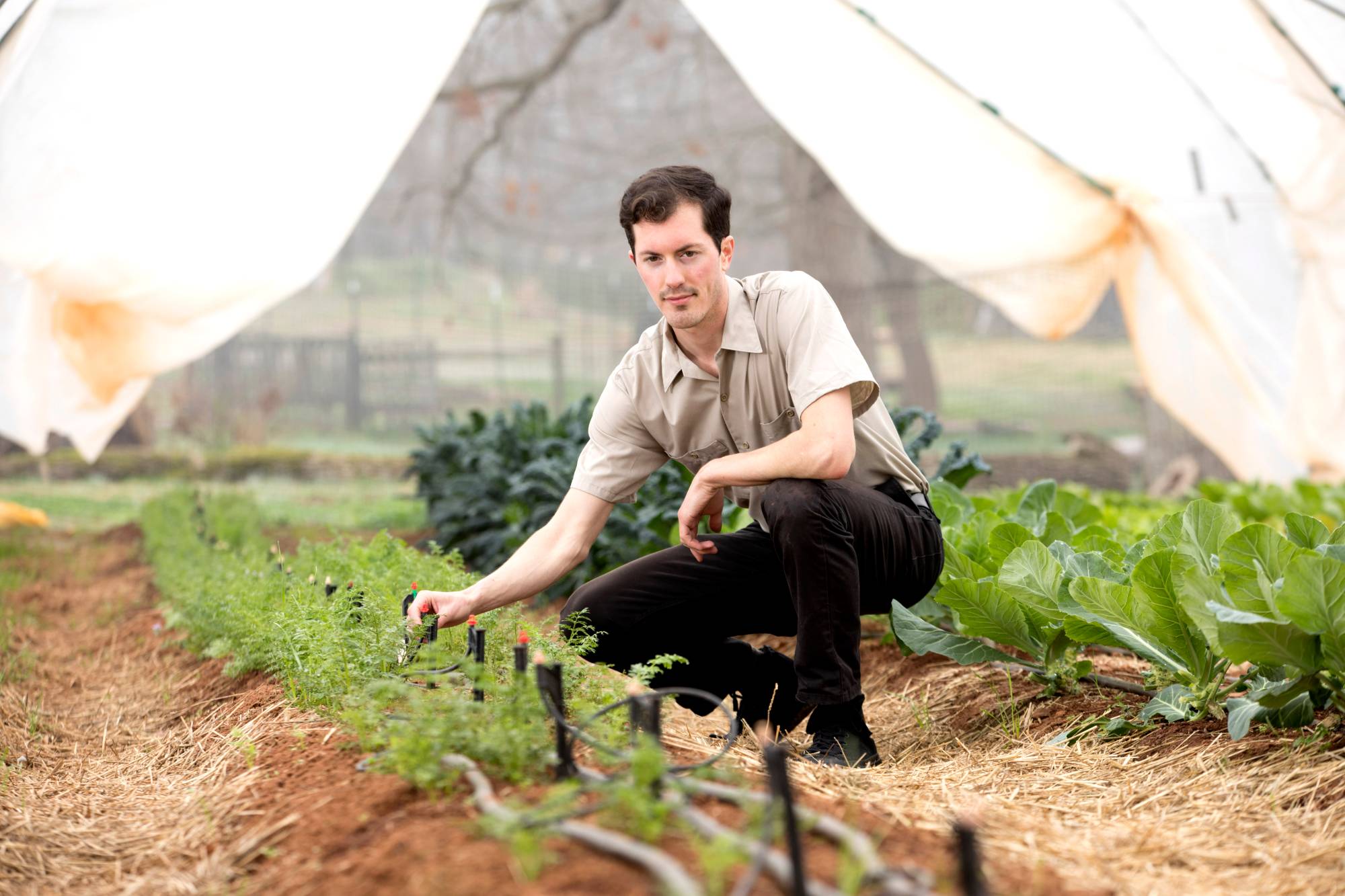 2020 Grant Recipients
Marine debris from land to sea: Tracking the transport of land-based plastic waste to aquatic environments through remote monitoring
submittedy by Amy Brooks, under the direction of Dr. Jenna Jambeck
Food Forest- Example of Sustainable Agriculture
submittedy by Jacqueline Miner, under the direction of Dr. Puneet Dwivedi
IMPACT's Environmental Impact Part II: Introducing Reusable Containers to Reduce Plastic Waste
submittedy by Alison Goddard, under the direction of Amanda Torrence
Adapt UGA
submittedy by Joseph Price, under the direction of David Nichols
Mission Emission: Increasing Accountability Through Carbon Pricing
submittedy by Tarun Ramesh, under the direction of Dr. Quint Newcomer
Sea Level Rise Master Plan for the Skidaway Institute of Oceanography
submittedy by Sarah Hutchinson, under the direction of Dr. Jon Calabria
Professional Clothing Closet
submittedy by Matthew McDaniel, under the direction of Taylor Cain
A Pilot Program to Provide Trash Services and Clean Water Access for People Experiencing Unsheltered Homelessness in Athens
submittedy by Emmett Allen, under the direction of Dr. Mary Caplan
Sediment Quality Analysis of Lake Herrick and UGA Campus Streams
submittedy by Wesley Gerrin, under the direction of Dr. James Shelton and Erik Donofrio
There's a SEAT for Everyone
submittedy by Anna Hartley, under the direction of Dr. Wesley M. Porter
CASE UGA: Compost, Arts and Sustainability Expansion at UGA
submittedy by Alexandria Monroy, under the direction of Dr. Anne Marie Zimeri
Sustainability Grant Spotlights
Previous Year Grant Winners