Campus Sustainability Grants
---

have an idea to make our campus & Community better? Submit a Campus Sustainability Grant PROPOSAL.
Pre-proposals are accepted beginning October 1 and grants are awarded on Fall Reading Day each academic year.
Learning through innovation and action
Drawn from the Student Green Fee, grants up to $5,000 are available to current UGA students who wish to initiate projects that advance sustainability through education, research, service, and campus operations. Successful projects will address UGA's strategic priorities and integrate social, environmental, and economic solutions to help ensure that all people can thrive, both now and in the future. Grants are awarded based on merit, positive impact, effective partnerships, implementation feasibility, and available funding.
Special consideration given to solutions that address Drawdown Georgia climate solutions, advance equity, and incorporate the arts.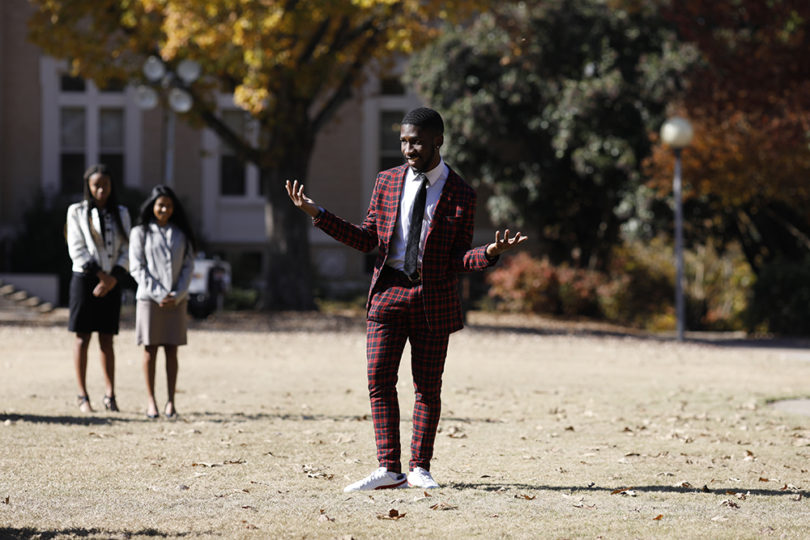 Sustainability Grant Spotlights
Previous Year Grant Winners