Campus Pollinator Project
---
UGA is committed to Protecting pollinators and their habitats
According to the US EPA, pollinators provide humans with one out of every three bites of food that we eat. Protecing pollinators is essential to a secure future and dependable food supply. UGA strives to model pollinator friendly practices and habitats through our certification as a Bee Campus USA by the Xerces Society (read our annual report below). UGA's pollinator protection initiatives support healthy pollinator habitats through interdisciplinary research, education, outreach, and campus operations.
The POllinator Project is hosting its 3rd Annual Pollinator Census on April 20th and 21st.
Make this your 2023 Earth Day Commitment today!
current projects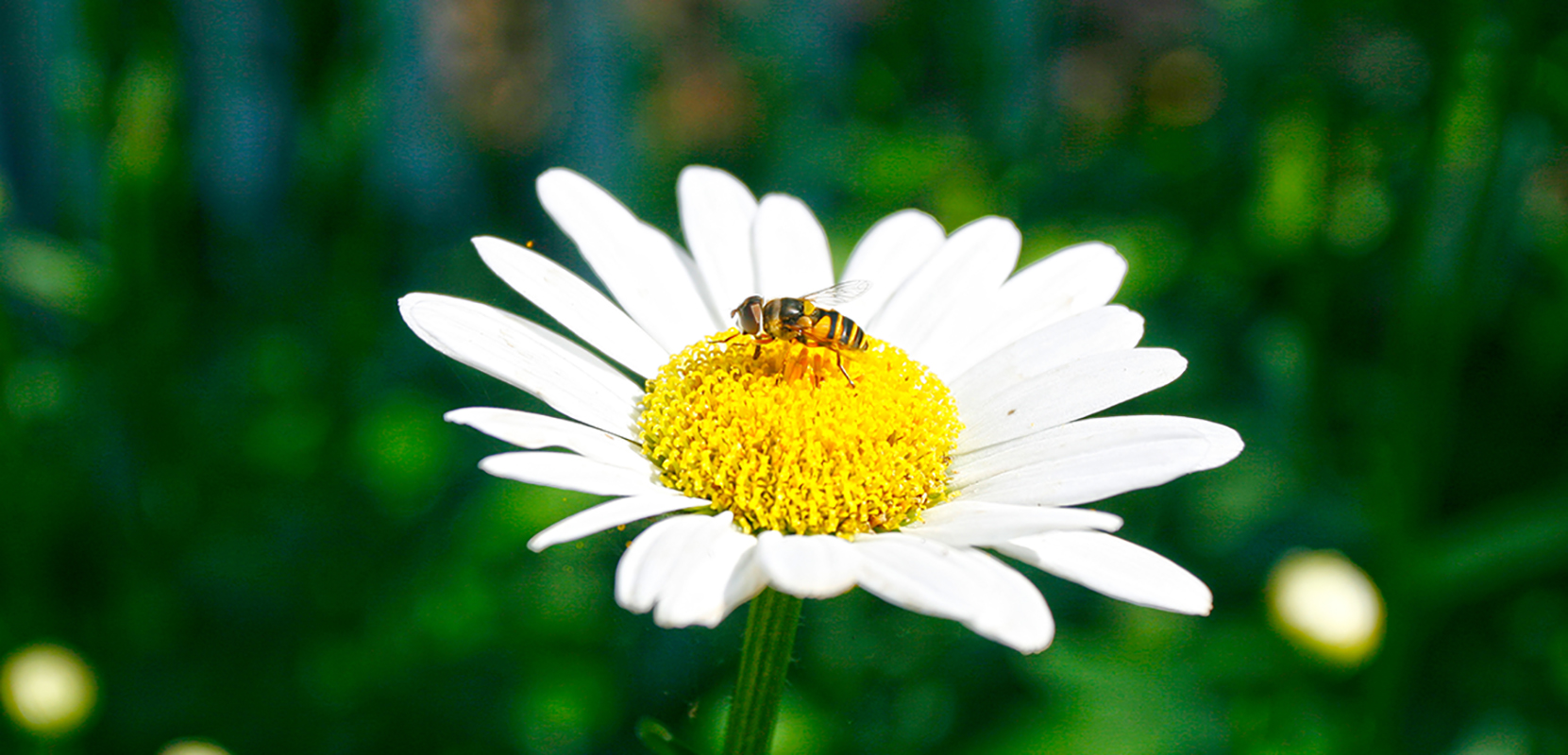 Why Protect Pollinators?
Bees are responsible for pollinating $15 billion worth of US crops every year according to the EPA. Georgia produces 20% of the vegetables grown in the United States, three quarters of which depend on bee pollination. Unfortunately, pollinators have declined rapidly in recent decades primarily due to habitat loss, disease, and chemical use.
Pollinators at UGA
Bees are the most common and efficient pollinators, but they are not the only ones. Butterflies, moths, birds, hummingbirds, bats, flies, and other insects also provide valuable pollination services.
Pollination is the act of transferring pollen from the male anther of a flower to the female stigma. Fine hairs all over bees' bodies allow them to transport large amounts of pollen and effectively fertilize flowers. There are over 4,000 species of native bees in North America, as well as the European honeybee, which is the only social bee that lives in vast numbers in hives. Most native bees lead solitary lives and are very specialized at pollinating specific plants.
Pollinator Initiatives at UGA