Staff
---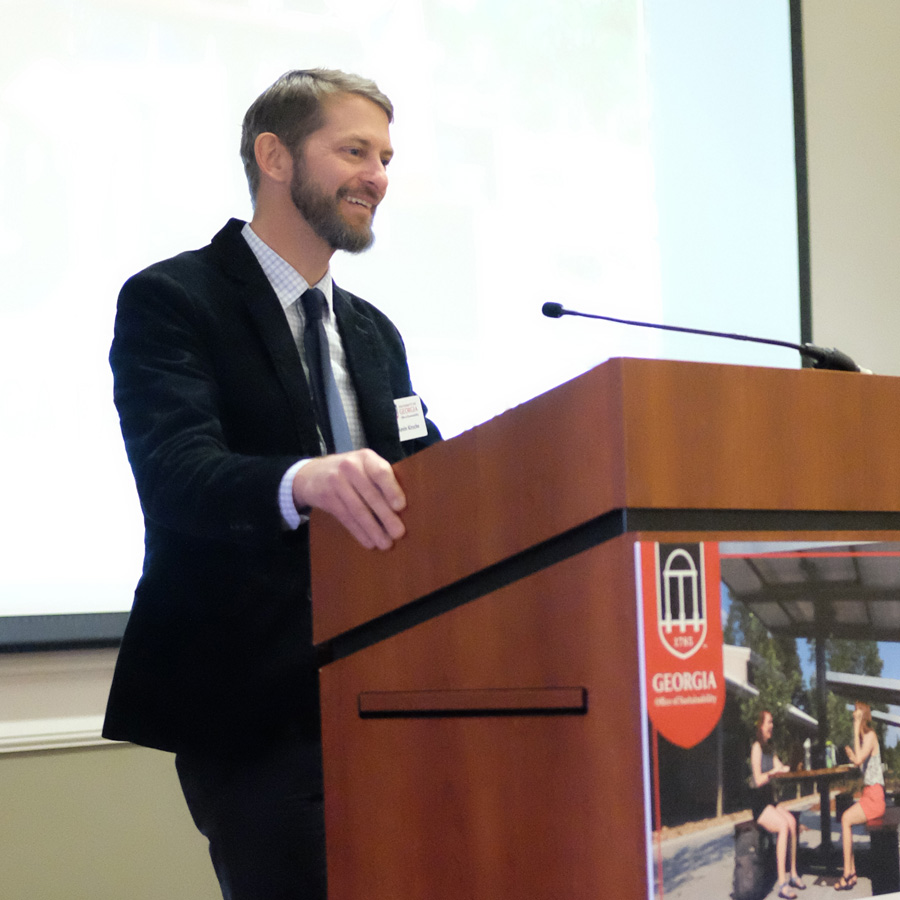 Kevin Kirsche
Director of Sustainability
Kevin is a landscape architect with more than two decades of experience in campus sustainability, planning, and ecological design. He leads a dynamic team of staff and students to address grand challenges through local solutions, developing inspired leaders, stronger communities, and thriving natural systems. Prior to becoming UGA's first Director of Sustainability in 2010, Kevin served in the Office of University Architects with responsibility for campus planning and project management. He has Masters and Bachelor degrees in Landscape Architecture, as well as a graduate Certificate in Conservation Ecology and Sustainable Development, from the University of Georgia.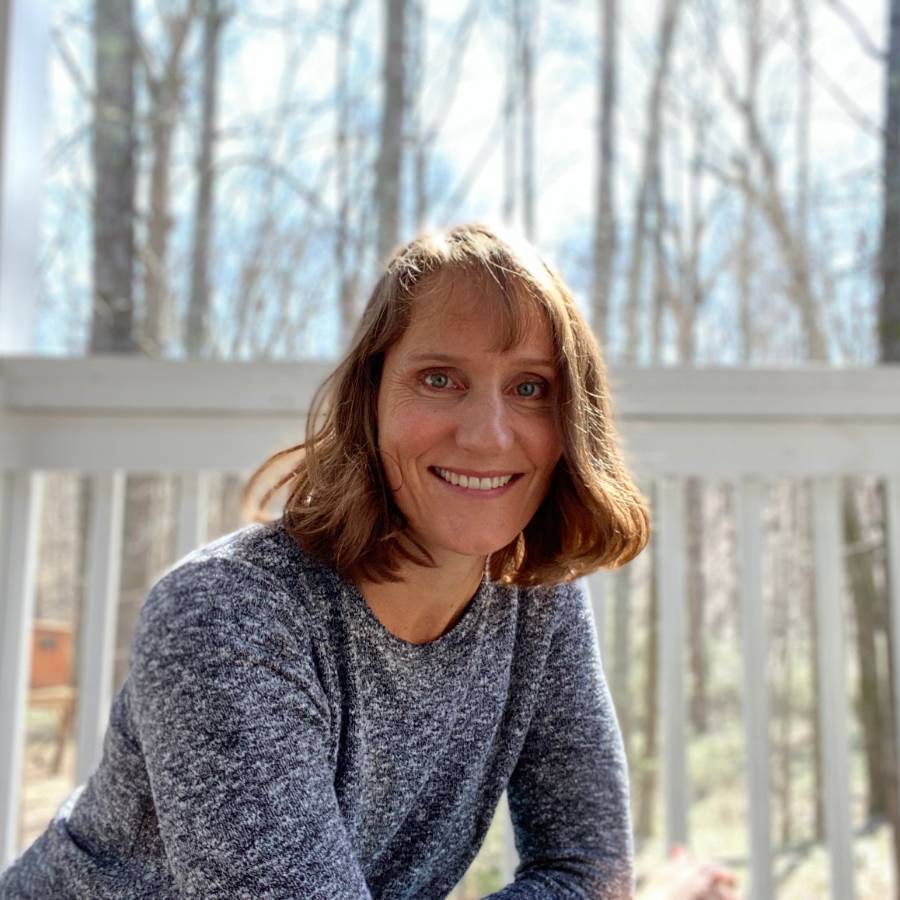 Tyra Byers
Program Coordinator: Academics, Research, and Internships
Tyra is the Director of the Interdisciplinary Sustainability Certificate and is responsible for academic research, and experiential learning initiatives at the Office of Sustainability. She is an adjunct faculty member in the Odum School of Ecology where she began work at UGA in 2008 before transitioning to the Office of Sustainability in 2010. Prior to her move to Georgia, she facilitated the climate and biodiversity initiatives at the University of New Hampshire office of Sustainability, managed the environmental programs for the San Juan Islands Conservation District in Washington State, and worked as a Planner for Santa Barbara County in California. Tyra has a Bachelors of Science in Conservation and Resource Studies from the University of California, Berkeley and a Masters of Environmental Science and Management from the University of California at Santa Barbara.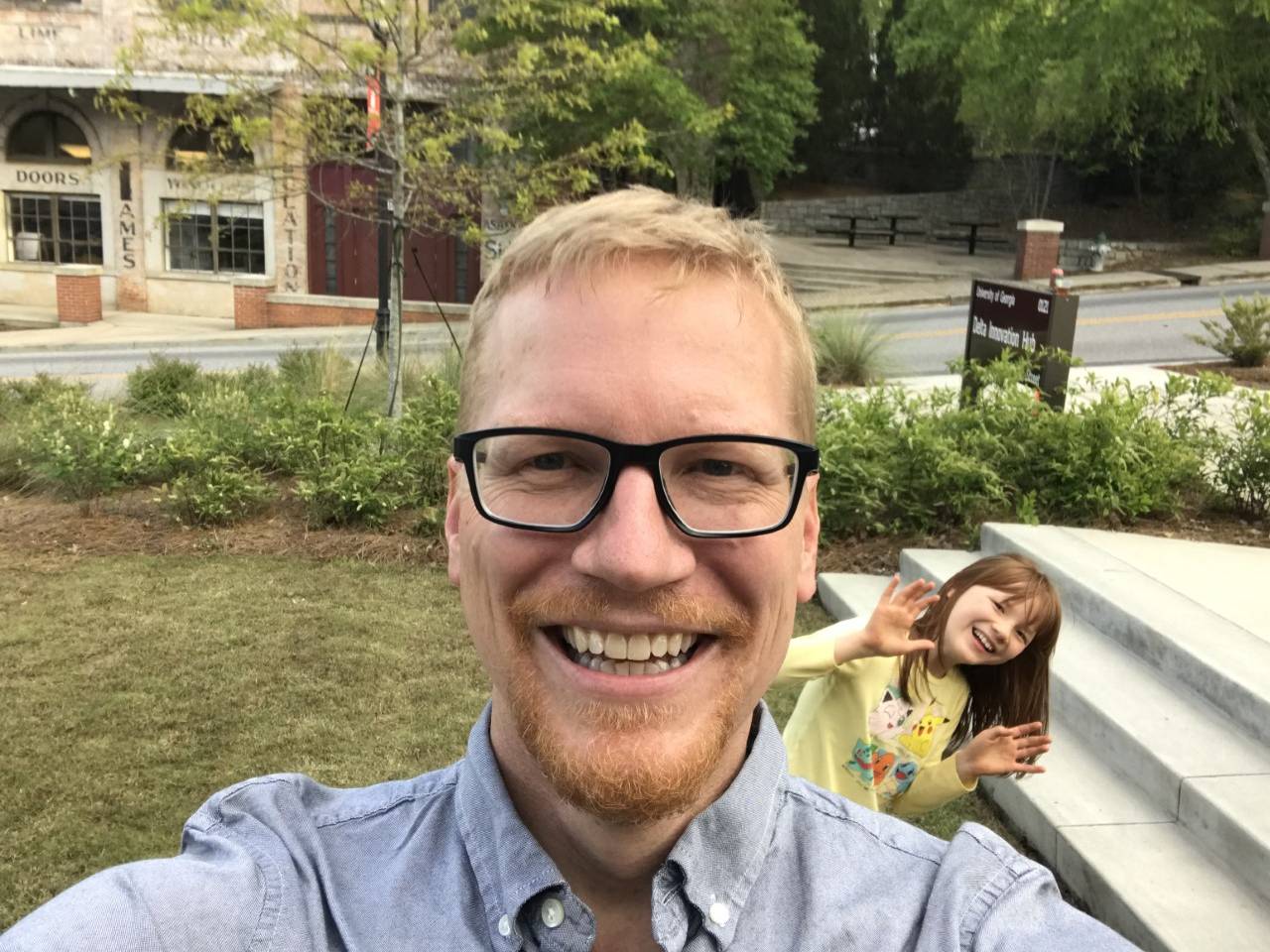 Justin Ellis
Program Manager / Operational Strategy and Impact Analysis
Justin is a restoration ecologist and GIS specialist with more than two decades of experience in systems assessment, strategic planning, community partnerships and project and vision implementation. His experience in teaching and applied projects have focused on watershed scale restoration and innovative stormwater management, the acceleration of local food systems, and the creation of geospatial databases and modeling to drive better sustainability decision making. Prior to returning to UGA he was the Environmental Leadership Director at the University of North Georgia and an Honors Faculty Scholar at Longwood University in Virginia where he developed courses on sustainability metrics and the psychology of sustainable behavior change for a core curriculum focused on training citizen leaders. He has PhD from the UGA's Odum School of Ecology with training in fluvial geomorphology, agroecology, ecological restoration using soil organic matter and how innovations diffuse throughout society.
Ella Filston
Waste Reduction Coordinator
Ella Filston is responsible for coordinating university-wide outreach and education with a focus on recycling and compost. She works closely with frontline staff, student interns, and key administrative staff to reduce waste from procurement to disposal and work towards achieving a more circular economy. Prior to moving to Athens, she worked in the Dean of the College Office at Wake Forest University in North Carolina where she managed special projects related to equity, education, and student wellbeing. Ella was an Office of Sustainability intern for plant-forward dining while pursuing her bachelor's degree in Political Science from Wake Forest University. She is a current Master's in Public Administration student at UGA.
Mason Towe
Waste Reduction Manager
Mason Towe is the Waste Reduction Manager at the University of Georgia, within the Office of Sustainability. He supervises the Waste Reduction Services team, which provides waste, recycling, and compost collection services on campus, as well as strategic planning for campus-wide Waste Reduction goals, policies, infrastructure, and education. Prior to UGA, Mason worked for the Athens-Clarke County Recycling Division as an expert in recycling, compost, and other waste reduction education and outreach. UGA Office of Sustainability is currently diving into the concept of "Campus As A Living Laboratory," starting with waste reduction as an operational function that can serve as a learning model for students, faculty, and staff, as well as a research and education opportunity to enhance on-campus facilities and services. Mason also currently serves on the board of the Georgia Recycling Coalition. Mason graduated from the UGA in 2016 with degrees in Economics and Sociology, minor in Environmental Law, and certificates in sustainability and environmental ethics.
Jessica Moore
Graduate Assistant-Internship Coordinator