Graduation Pledge
---
A better future one graduate at a time
University of Georgia graduates are known for their commitment to wisdom, justice, and moderation. The Sustainable UGA Graduation Pledge serves to manifest these commitments in the form of sustainable actions and awareness. The pledge asks individuals to consider the social and environmental impacts of their post-graduation work and lifestyle choices. Your commitment will help to build a healthy, resilient, and just global community.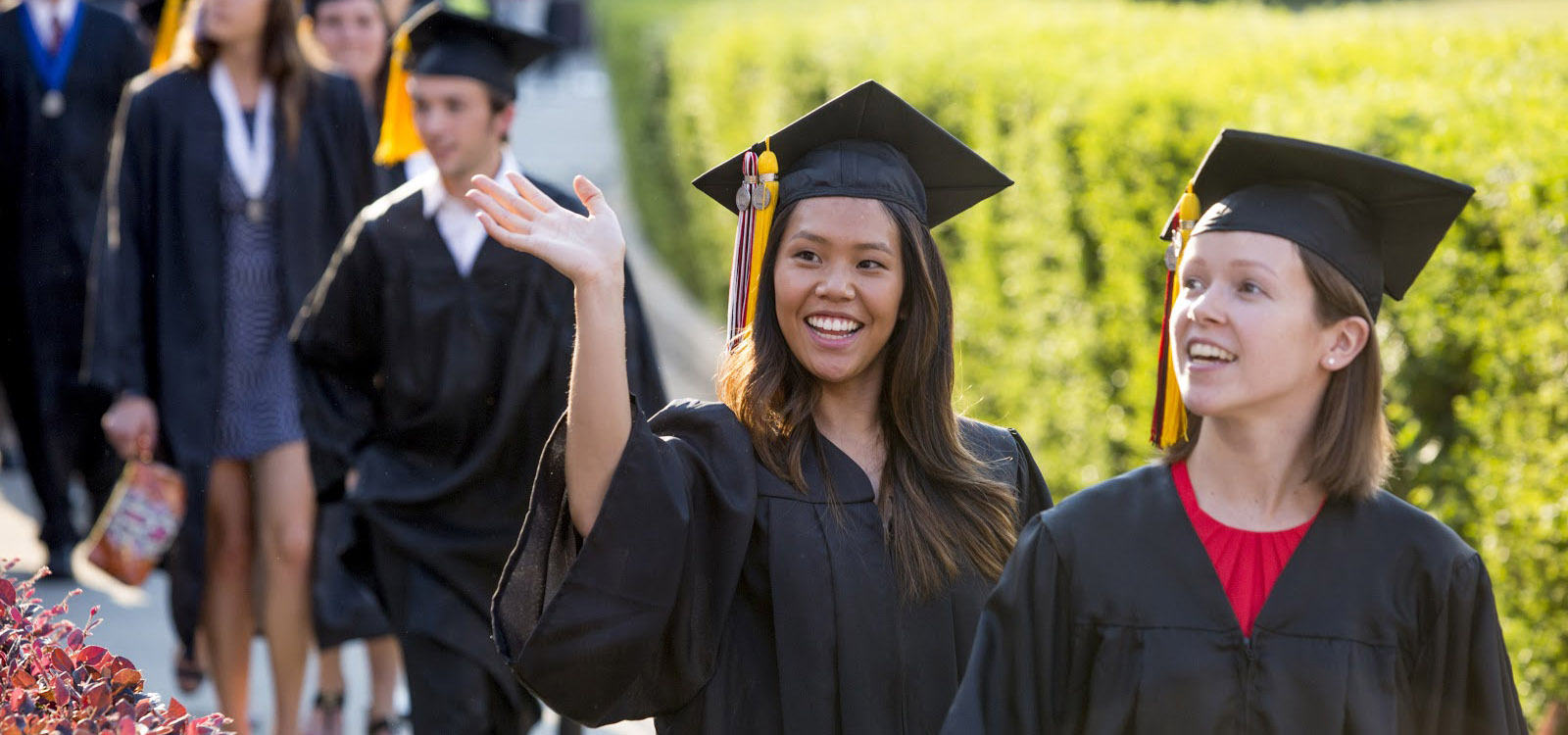 the Sustainable UGA Graduation Pledge
As a graduate of the University of Georgia, I pledge to consider the social and environmental impacts of all my personal and professional choices. Within any organization of which I am a part, I will apply ethical principles to all decisions because they have the ability to shape the future of our global community. I commit to being a life-long learner concerned with honoring and upholding the dignity of others and leaving the world better than I found it.
How can i begin my commitment today?
How have you fulfilled your commitment?
Submit your post-graduation projects and actions that exemplify your commitment to the graduation pledge. Your contributions encourage others in the UGA community and may be highlighted in our social media.